We are excited to be resuming the 2nd annual Front Range Microbiome Symposium this spring on April 14th-15th, 2022!


Attendance may be limited and all attendees will be asked to follow the most up to date guidelines to limit the spread of COVID-19.
The Front Range of the Rocky Mountains is a hotbed of scientific research and innovation in microbiome science. From Colorado to Wyoming, scientists are leading ground-breaking microbial ecology research across humans, animals, the environment, and agriculture. Can we amplify this world-class science with better cross-pollination across labs and institutions?
With the goal of cultivating new symbiosis between Front Range researchers, the CSU Microbiome Initiative and Graduate Researchers Across Microbiomes (GRAM) is hosting the 2nd annual Front Range Microbiome Symposium. Please join us to kick off the event on Thursday, April 14th with an evening mixer at New Belgium Brewing Co, and stay through Friday, April 15th for two excellent keynote speakers, Maria Gloria Dominguez Bello and Zakee Sabree, and presentations and posters by faculty and early career scientists from universities, organizations, and industries across our region.
The symposium will be hosted by CSU at the CSU Alumni Center on the east side of Canvas Stadium. This generous venue and our uncongested schedule allows for abundant opportunities to meet and network with Front Range microbiome neighbors. We look forward to seeing you there!
Learn more about the CSU Microbiome Initiative and CSU Microbiome Network at https://www.research.colostate.edu/microbiome/, and follow us on twitter @CSUmicrobiome
Learn more about GRAM on Twitter: @GRAM_CSU
Stay in the loop by following us on Twitter: @FRMicrobiome
---
Organizing Committee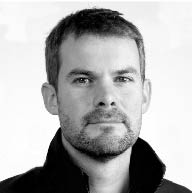 Mike Wilkins, Associate Professor, Department of Soil and Crop Sciences, Colorado State University
Mike is an Associate Professor in the Soil and Crop Department at Colorado State University. He earned an Ph.D. at the University of Manchester under Dr. Jon Lloyd and did his post-graduate training at the University of California, Berkeley with Dr. Jill Banfield. The Wilkins laboratory broadly focuses on understanding linkages and feedbacks between microbial populations and biogeochemical processes across a range of subsurface systems. The research encompasses everything from physiological interrogations of microbial pure cultures to multi-omics investigations of microbial assemblages sampled from the field. The Wilkins lab couples these microbial analyses to geochemical and hydrologic datasets to enable a more complete understanding of system biogeochemistry.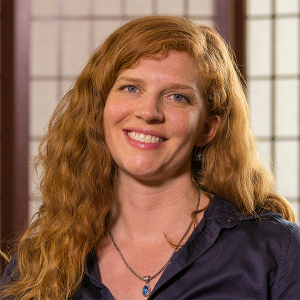 Jessica Metcalf, Associate Professor, Department of Animal Sciences, Colorado State University
Jessica is an Assistant Professor in the Animal Sciences Department at Colorado State University. She earned a Ph.D. at University of Colorado and did her post-graduate training at the same institution with Dr. Rob Knight. The Metcalf laboratory uses high-throughput sequencing of bacterial and microbial eukaryotic communities to study how microbial communities change in response to disturbance events in both short time scales (decomposition of mammalian taxa) and long time scales (human population shifts to a western diet). Her lab brings together the fields of vertebrate evolution, microbial ecology, human health, and forensic science with innovative research tools to study the interactions between microbes and vertebrates during life and after death.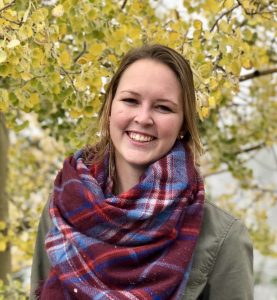 Kaela Amundson, Graduate Student, Department of Soil & Crop Sciences, Colorado State University
Kaela is a 4th year Ph.D. candidate in Professor Mike Wilkins' lab. She earned her Bachelor of Science in Microbiology from the University of Wisconsin-Madison in 2018. Her research in the Wilkins Lab is focused on understanding the microbial functionality and diversity in the deep biosphere through insights gained from interrogating hydraulically fractured shale systems using multi-omics tools.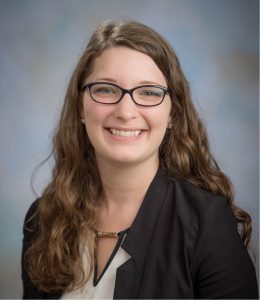 Heather Deel, Graduate Student, Department of Animal Science, Colorado State University
Heather is a 5th year PhD candidate in the Cell and Molecular Biology Program, and is in the Metcalf lab at CSU. She received a Bachelor's degree in Biology at Sam Houston State University in 2017 while working on her research into the core microbiome of decomposing human subjects at the Southeast Texas Applied Forensic Science Facility. Her current work at CSU focuses on modeling microbial communities associated with skeletal remains for forensics applications.