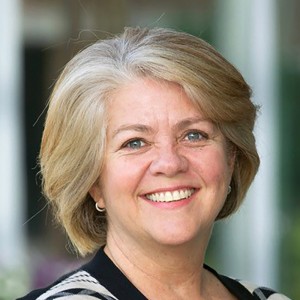 Dr. Maria Gloria Dominguez Bello is a Professor at Rutgers University in the department of Biochemistry and Microbiology. She is Director of the New Jersey Institute for Food, Nutrition, and Health with additional affiliations to the Rutgers Global Health Institute and Environmental and Occupational Health Sciences Institute. Dr. Dominguez Bello is well known for her research investigating how diet affects the gut microbiome, as well as how delivery mode shapes infant microbiomes. Over the years she has been recognized by numerous awards and honors for her work, including being an Academy of Sciences of Latin America Fellow (ACAL) (2019).
"Research in the [Dominguez-Bello] lab focuses on the co-evolution of the microbiota and host, and impacts exerted by Western lifestyle practices. We perform comparative microbial surveys of vertebrate colonized organs, and currently study the human microbiota spanning Westernization. We focus on its development from birth, immune and metabolic functions, impact by modern practices and restoration strategies. We also study the role of the built environment in microbial transmission, integrating the fields of anthropology and architecture into microbial ecology."
---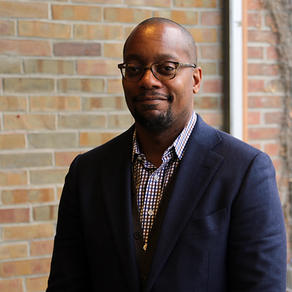 Dr. Zakee Sabree is an Associate Professor of Evolution, Ecology, and Organismal Biology at Ohio State University. Dr. Sabree's research is focused on insect host-microbe symbioses and how these shape bacterial communities, specifically in cockroaches and termites with previous work characterizing the gut microbiota of honey bees. The Sabree lab employs both traditional microbiological tools as well as current and emergent molecular and genomics techniques to address their research questions.
"[Dr. Sabree's] group is interested in the functional and trophic relationships that forge intimate host-microbe interactions and shape bacterial communities, and the evolutionary outcomes of these symbioses. Two main questions guide our current research: 1) how are symbiotic microbes employed by their hosts to obtain essential nutrients and facilitate trophic niche expansions, 2) what are the structural and functional impacts of ancient and obligate associations with eukaryotes on the genomes, genes and gene products of their bacterial partners."